---
Although it is a typical product of a poor cuisine, the Fugasetta is not very simple to manufacture.
Controlled origin of the basic ingredients, skill of the cook and creative imagination ensure the high quality of Lady Fugasetta brand products, in full respect of tradition, but with an openness to modernity and today's flavors, addressing a transversal audience of every age and any geographical origin.
---

---


Ligurian cuisine, famous in the beautiful country and abroad for its excellent recipes, stands out particularly for the production of Pesto. La gastronomia ligure si basa sulla qualità dei prodotti primari, coniugando le umiltà delle origini all'attento lavoro di cernita e valutazione delle materie, scelte per stagionalità e territorialità. Our philosophy has its core in street food which today is establishing itself as a phenomenon that triggers new habits of life, stimulating the growth of the culture of its food and its roots, establishing itself as a continuous and brilliant experimentation./p>Furthermore, it also represents a moment of social gathering, especially for young people, characterized by the presence of street vendors.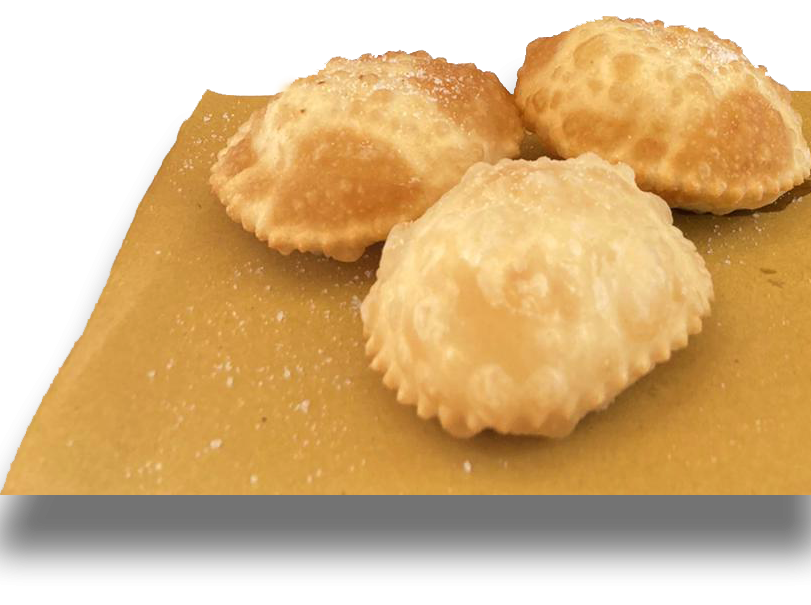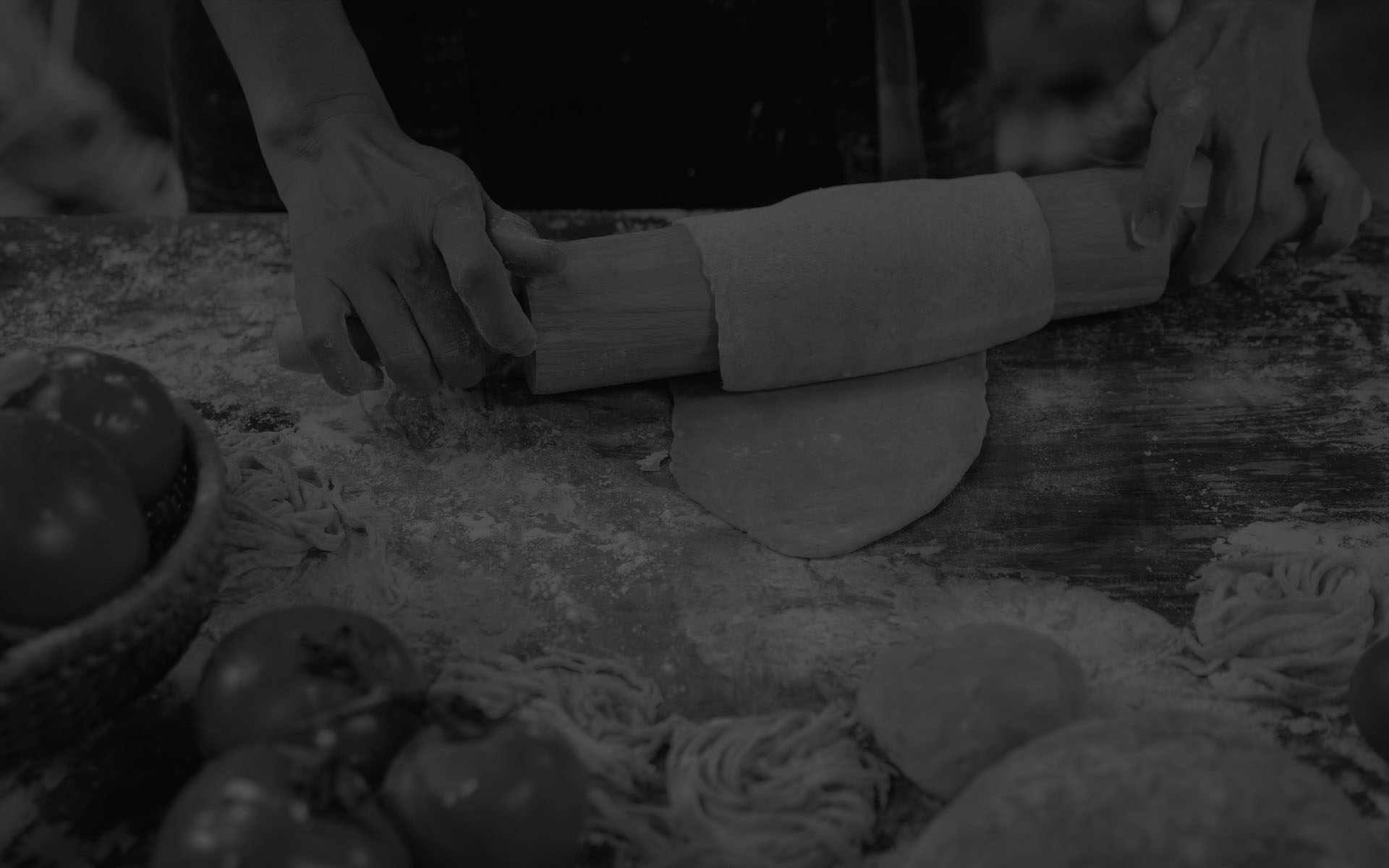 THE BRAND
The Lady Fugasetta brand offers products with basic ingredients of controlled origin, safeguarded by the production method. This brand combines the skill of the cook and creative imagination, in full respect of tradition, thus opening up to modernity and today's flavors, targeting a transversal audience of all ages and all geographical origins. The street food trend is undeniable and has acquired notoriety also thanks to globalization, through newspapers and magazines, television broadcasts, gastronomy gurus who have consecrated food "on the road" to a new icon of the third millennium.