AFFILIATIONS
Ladyfugasetta represents a job opportunity for small catering entrepreneurs. The brand offers its affiliates a series of competitive advantages to favor the birth and start-up of the company:
Training Course: The course to acquire the procedures for the realization of the product, thus maintaining a single and equal standard for all the points of sale in the chain.
StartUp Financing: Thanks to the agreement with major microcredit companies, Ladyfugasetta can facilitate financing for the start-up of the company.
Legal and bureaucratic support: Accompaniment in all legal and bureaucratic procedures necessary for starting the business.
Escargò set up: All affiliates will be provided with an Escargò set up and ready to go on the road.
Zone exclusivity: To ensure that the artisans within the network do not compete with each other and to give everyone the same opportunities, the affiliates will be assigned to a reference area, dedicated to it.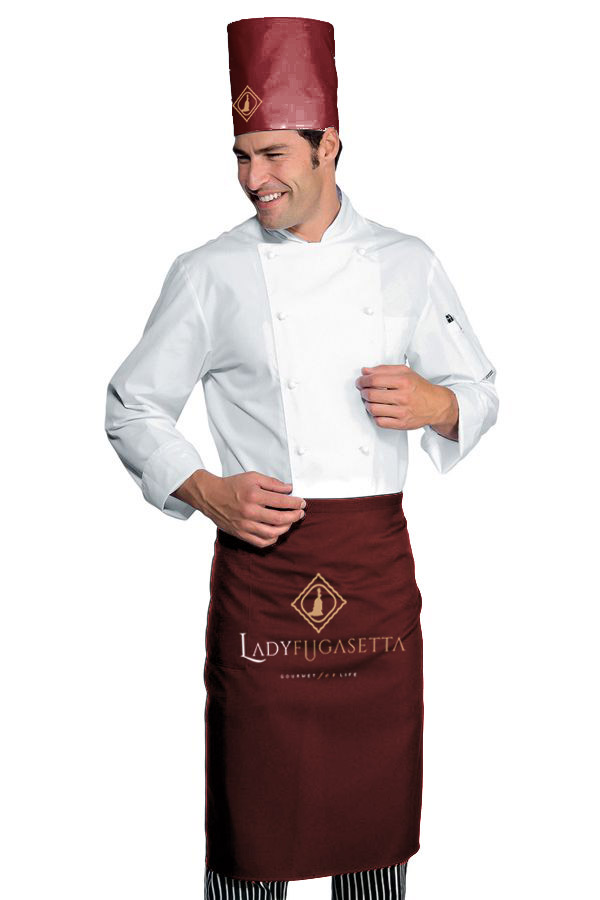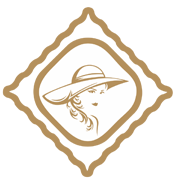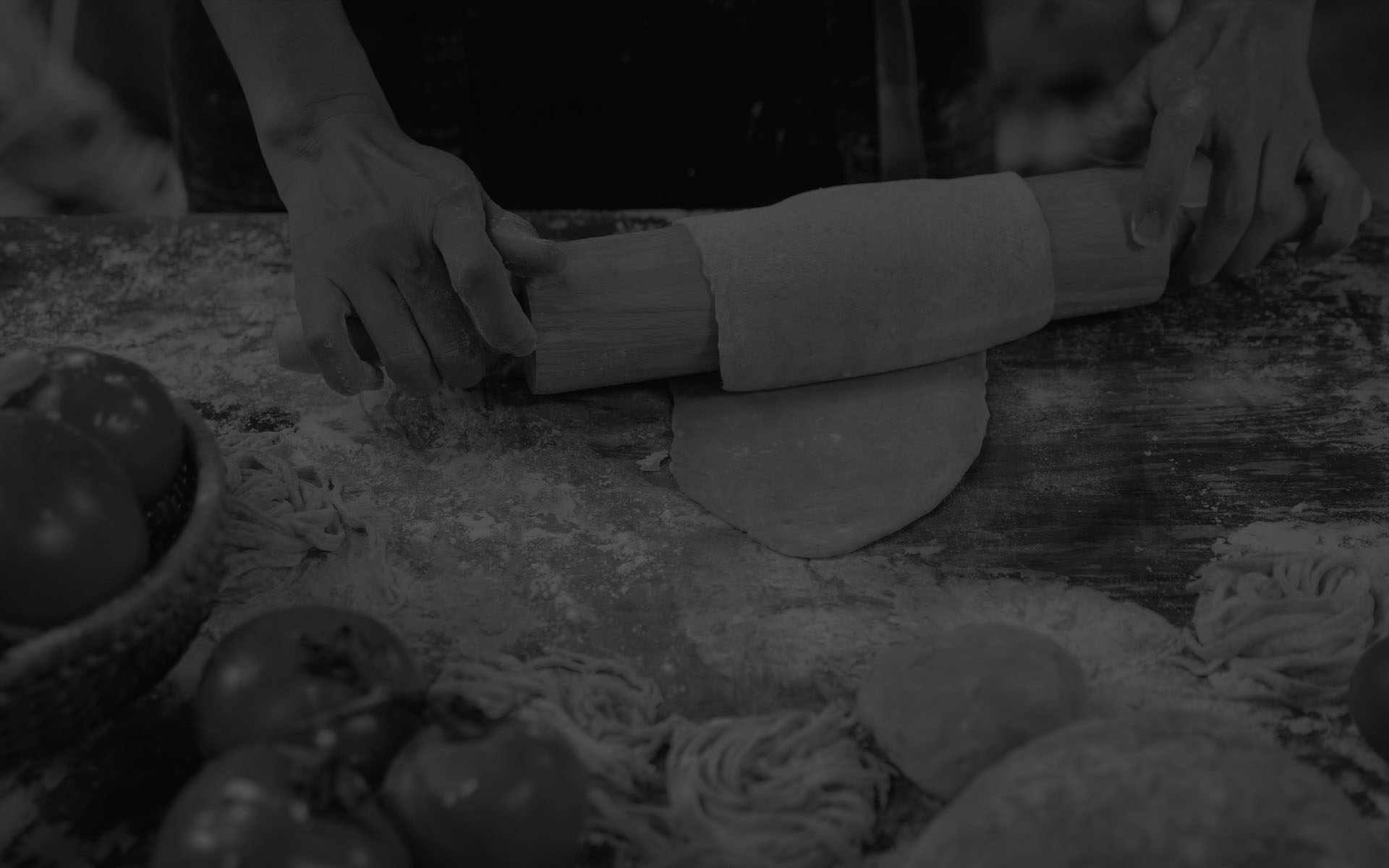 Ladyfugasetta is looking for partners aged 18 plus, with these requirements:
~ Entrepreneurial spirit and organisational self-sufficiency
~ Experience in the catering industry/or inclination to training in the sector
~ Travelling licence and registration to acquire it
~ Good communication and marketing skills
~ Preferably licence holder A or B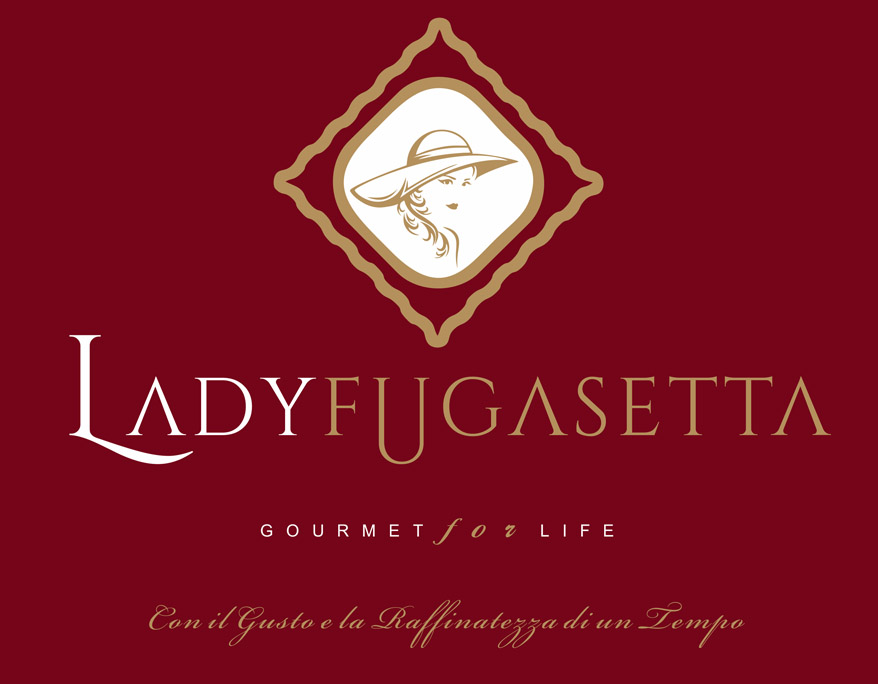 STREET FOOD
Street food also represents a moment of social gathering, especially for young people.
The use of branded vehicles with an elegant and attractive aesthetic guarantees greater public satisfaction; in addition, the vehicles used, tricycles with zero emission pedal assistance, with no environmental impact, are a plus that fits into the current ecological debate that increasingly takes place in the consumer's awareness.
Do you want to know more or do you want to become our affiliate?
Or contact us: tel.: 010 7965817 - mob.: 373 8345715/ 348 7703335 - email: agenziagenova@gruppoconform.it